Digital Twin
for Marketing.
Build digital replicas of your key business assets and customer experiences using immersive 3D technologies to create a reusable platform that delivers continuous multi-channel marketing innovation, as well as reducing marketing operational costs.
Future-proof
your strategy with
Neutral Digital.
Elevate your marketing and sales strategies with a digital twin solution. Neutral Digital uses immersive 3D technologies replicate key business assets and customer experiences for the business, providing your team with endless opportunities and campaign resources to maximise ROI and cross-platform synergies.
Digital compliments physical to increase engagement and reduce marketing, operational and logistical costs, including both B2C and B2B assets and solutions for events, web, social media, booking engines, training, design and PR.
Showcase
Customer use cases.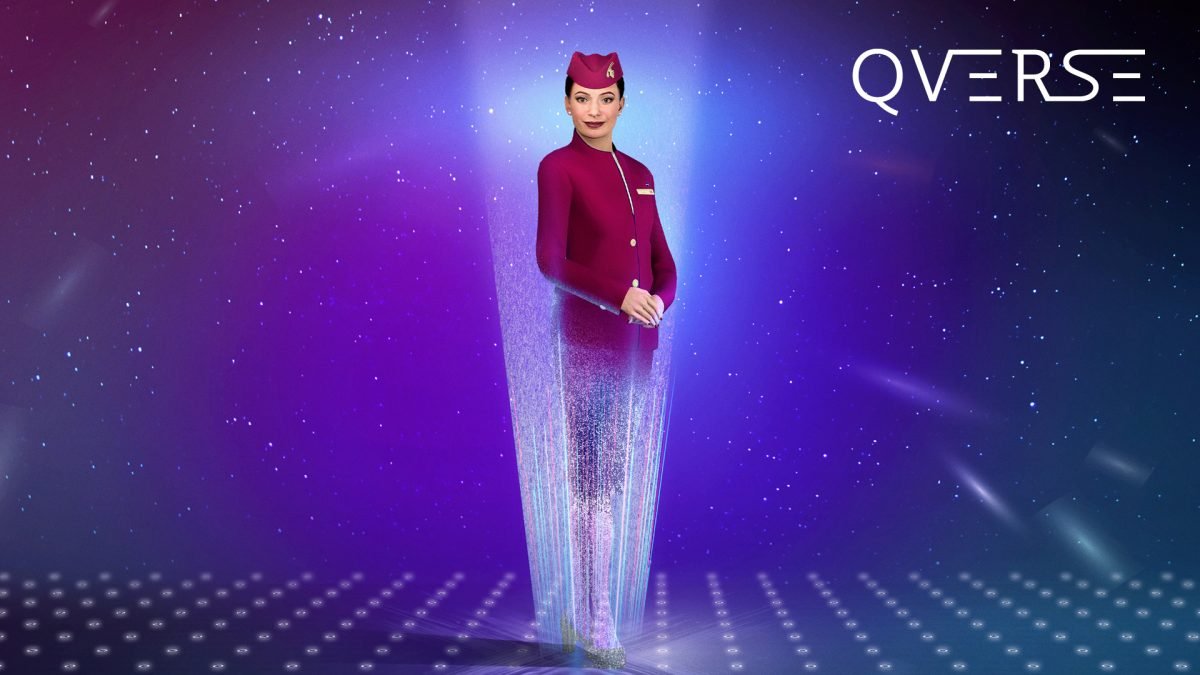 The QVerse is the most advanced airline metaverse experience to be introduced to date and demonstrates Qatar Airways' commitment to innovation and leveraging new technologies to delight customers.
British Airways First Class VR
Seeing the reputational uplift brought by exhibiting their updated Club Suite Product for the A350-1000 in VR, British Airways have shown a further commitment to this technology by creating a stunning interactive experience for First Class aboard their Boeing 787 aircraft.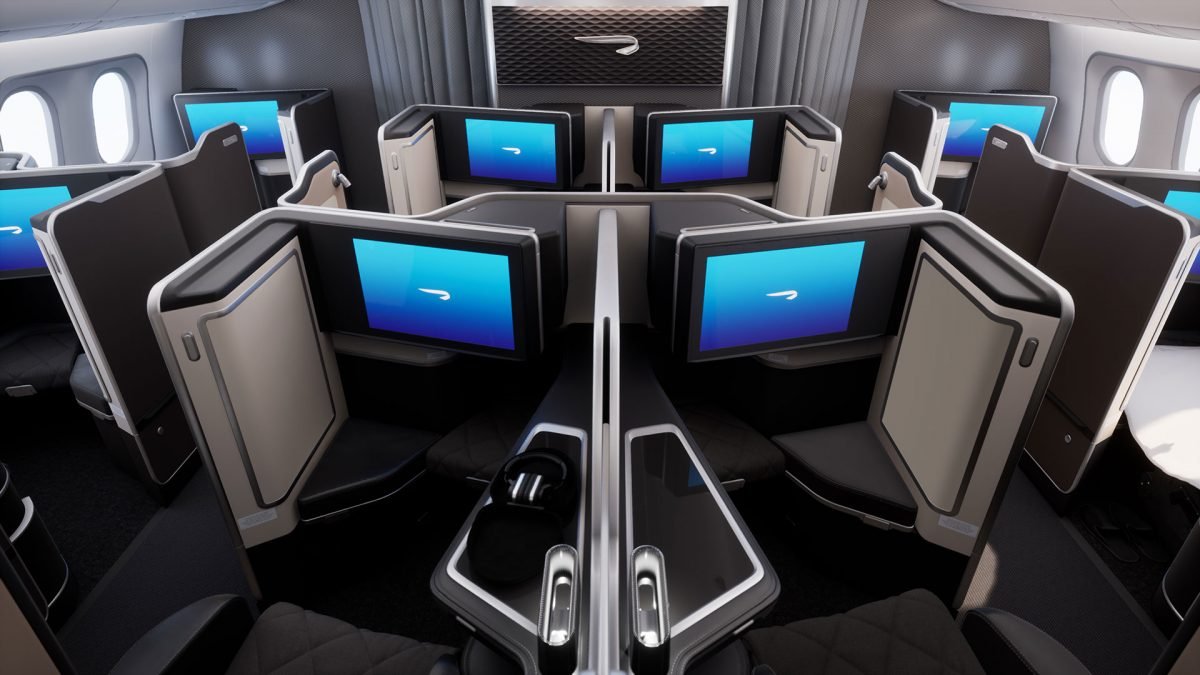 With the addition of a new ultra-long-haul Hong Kong – Washington route and the incorporation of the state-of-the-art Airbus A350-1000 into their fleet, Cathay Pacific wanted to create a virtual reality experience to celebrate this momentous occasion in their history.
Testimonials
Partners for innovation.
"The possible applications of Virtual Reality across British Airways are endless. In marketing, we are excited to continue exploration of how VR can bring our products, services and even destinations to life. We're also very proud to be one of the first airlines to prove this technology's potential, and it cements our commitment to innovation and the customer experience."
"Neutral Digital has delivered a fantastic and truly immersive Dreamliner virtual reality onboard experience. Future passengers will now be able to sample our brand new cabin in an innovative and entertaining way. This engagement has helped us boost awareness, purchase consideration and save major logistic costs.
"Neutral Digital worked to understand our business needs and have created a VR experience that celebrates our brand, heritage and modern fleet. Prospective customers have the chance to not only explore our new Airbus A350-1000 aircraft, but are also made to feel a part of the signature Cathay Pacific experience."
Catapult your brand strategy ahead of the competition with Neutral Digital. Get in touch with us today and let us know what you have in mind, our talented team will guide you through your journey into the future.